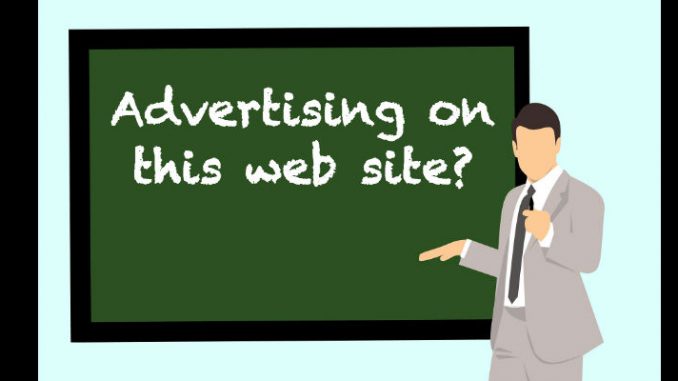 Congrats for recreational cannabis use!
Are you looking for advertising your dispensary to people in Japan?
Since recreational marijuana use in California is legalized, many Japanese people are looking for information about dispensaries.
However, for them, finding trustable and high quality dispensaries can be much more difficult than many imagined.
The main reason behind is a language problem. Language barrier is pretty strong even though they all had English class for almost 3 ~ 6 years.
For that problem, we have bilingual staff who have medical marijuana license.
Therefore, we can make a strong and exact messages to your target audiences in Japan.
Japanese pot heads are here!
Since this web site is the first web-based Japanese media focusing about Marijuana, almost every one visiting this web site is your target audiences.
So, now you may be wonder how you can advertise your dispensary and effective ways to communicate them.
Then, feel free to contact me if you would like to know what kind of advertising plans we can offer for your dispensary.
If you would like to expand your market over the sea and win over your competitors , our website is your solution.
Got budget problems?
You've got a tight budget? Do not worry about it because we have a lot of customized advertising plans just for you and your budget.
Before you spend much time to think, just ask me what you want to do with your budget!
Do not worry we are Professional web-advertising planners.